Season and Length

2012 (12 months)
client
Aliança Bike – Associação Brasileira do Mercado de Bicicletas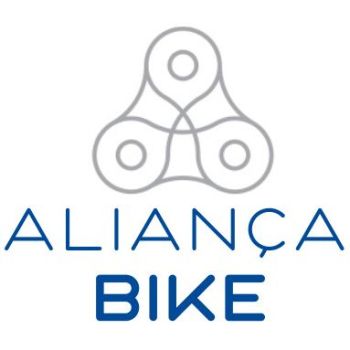 municipalities visited
Operation place: São Paulo
team
Marianne Costa
Mayra Sayuri
Raiza Kato
Mariana Madureira
Do you know how the event emerged? The Aliança Bike, a bike producers and distributors association (parts and accessory), was created in 2009 in order to foster the sector growth and to fight for common interests. Among those interests, the reduction of piece import and export taxes, as well as other taxes letting out of reach a good part of the products to a big part of the Brazilian population.
helped to formalize this entity and monitor its strategic management during 5 years. [Know more in this article Strategic management and support for the Aliança Bike formalization] Raízes
That is how in 2012 the board decided it was time to reach a bigger flight and to get to more partners and clients.
The Aliança Bike, with the strategic support of Raízes and the Promovisão experience, designed and implement the Brasil Cycle Fair. In its first edition, it was already considered the biggest American Latin bike sector fair.
Check here on the event website news and useful information about the Brasil Cycle Fair.