Season and Length

2009 - 2013 (5 years)
client
Aliança Bike – Associação Brasileira do Mercado de Bicicletas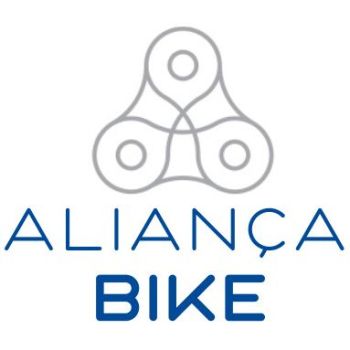 municipalities visited
Operation place: São Paulo
team
Marianne Costa
Mayra Sayuri
Working alongside with the Aliança Bike for the strategic management, has been our longest project with a single client.
That's why we are very proud to see the Aliança Bike growth. Today they have their own team and lead the biggest bike fair. Beyond this, we are happy to have conduct together with them the first formalization steps, in 2009, to get to the Brasil Cycle Fair.
How did this happen (from the starting point to the management)
An informal entrepreneurs group, created in 2003, was dreaming to be represented by a formal association, focused in the sustainable growth of bike use.
So, Raízes:
Facilitated the identity formal elaboration;
Worked on the members search;
Assist several projects development;
Articulated with players able to influence public politics of use and bike distribution; and
Paricipated to the Brasil Cycle Fair creation, that became the main income source for the entity's projects and the main American Latin bike fair.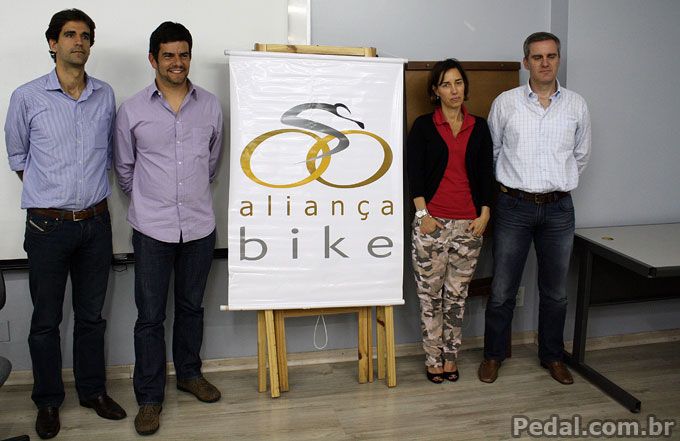 Main results
– Association formalisation
–  Upgrade from 5 to 50 compagny members between 2009 and 2013
–  Creation and strategic management of the Brasil Cycle Fair: the main American Latin bike sector fair (check here The Brasil Cycle Fair website)
– Own income generation