O Passaporte Verde é uma campanha criada pelo PNUMA (Programa das Nações Unidas para o Meio Ambiente) com o intuito de promover a sustentabilidade no turismo.
Season and Length

Februaryto September of 2016 2016 (08 months)


The Green Passport is a campaign developed by PNUMA (United Nations Program for the Environment), which had the objective of promoting the idea of sustainable tourism. The campaign has a part related to consumption on tourism, talking to tourists and local inhabitants about the trade: lodging, food, agencies and operators.
The campaign started on 2008 and passed through changes so far, especially during major events such as the Rio + 20, Rio's World Cup and now the Olympic and Paralympic Games.
The role of Raízes on the project is to coordinate partners in order to engage people for the campaign.
05 authentic itineraries tested and released
01 training for consultants and multipliers SEBRAE
03 formations with entrepreneurs: Rio, Buzios and Angra
Partnership with the main associations of the tourist trade
Partnership with specific communication vehicles involved with sustainable tourism
95,000 followers > Participation of the in events and intensified campaign on social networks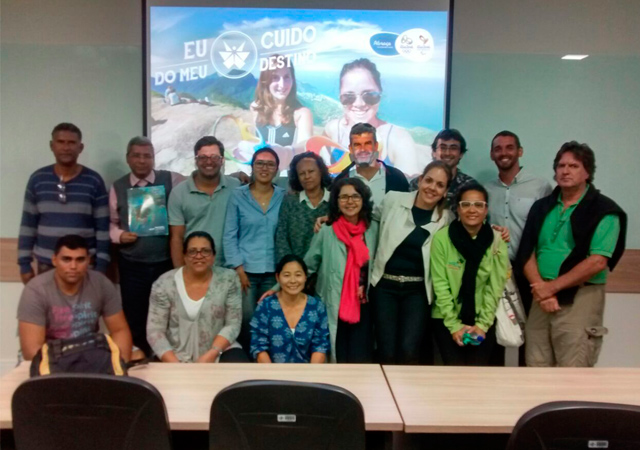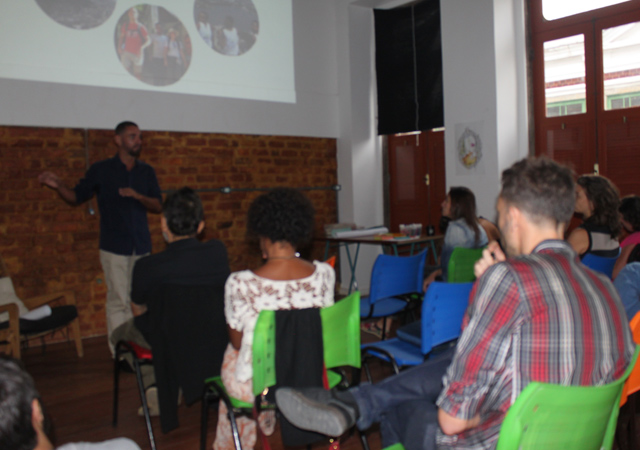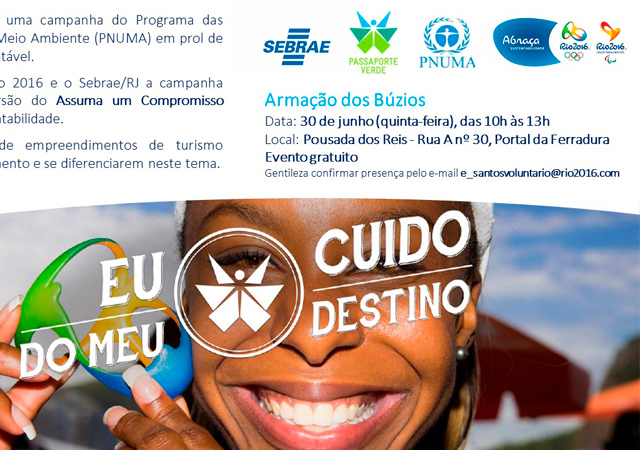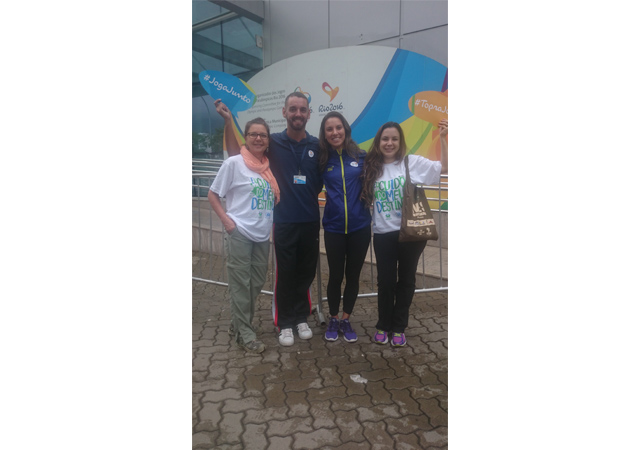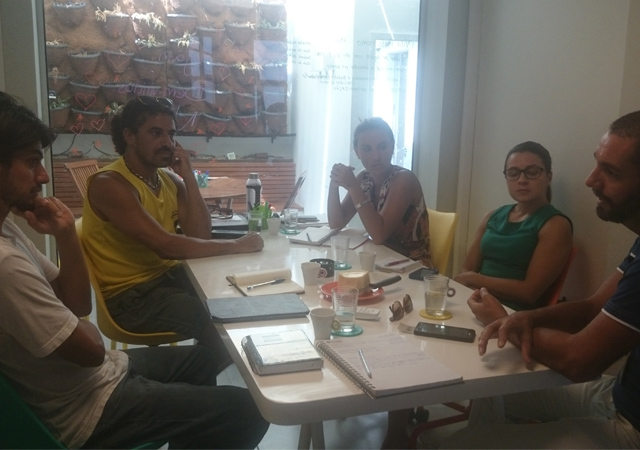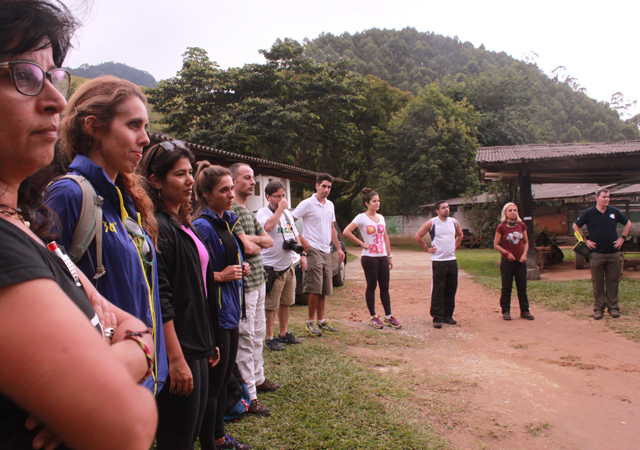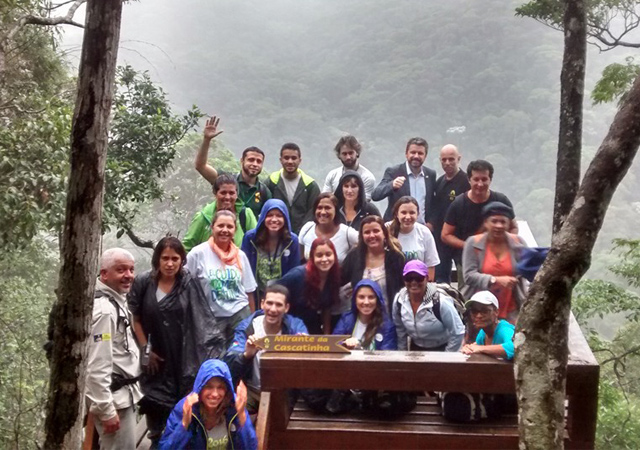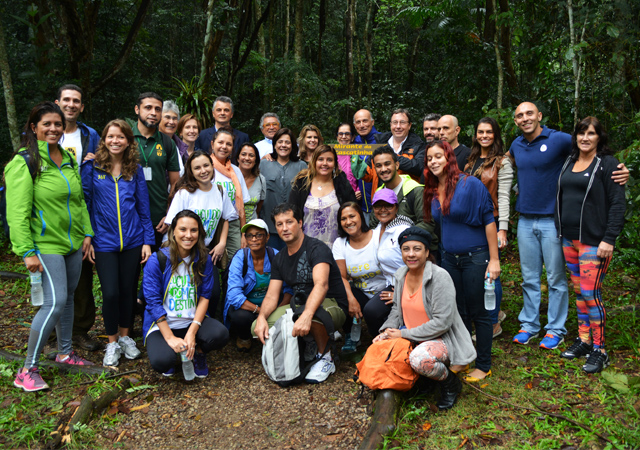 Positive impacts
05 authentic itineraries tested and released
01 training for consultants and multipliers SEBRAE
03 formations with entrepreneurs: Rio, Buzios and Angra
Partnership with the main associations of the tourist trade
Partnership with specific communication vehicles involved with sustainable tourism
95,000 followers > Participation of the in events and intensified campaign on social networks