Season and Length

2012/2013 (6 months)
client
Tamoios Inteligência Geográfica
Instituto Semeia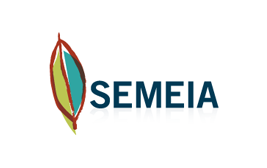 scope and location
Belo Horizonte, Cordisburgo, Lagoa Santa, Pedro Leopoldo and Sete Lagoas – Minas Gerais
municipalities visited
Belo Horizonte, Cordisburgo, Lagoa Santa, Pedro Leopoldo and Sete Lagoas.
team
Jussara Rocha e Mariana Madureira
The Route of Peter Lund's Caves is a tourist attraction in Minas Gerais which includes three conservation units: Sumidouro State Park (where Lapinha's Cave is); State Natural Monument Rei do Mato Cave; and the Natural Monument Peter Lund (Maquiné Cave). Raízes worked as a consultant and in the project's management.
The management of the protected areas was done by the State Institute of Forest, linked with the Environment Secretary of the State. However, Semeia Institute has proposed the private management of the protected areas through a Public Private Partnership (PPP) - This type of contract establishes provision of works or services that cost at least R$ 20 million, with a minimum duration of 5 and a maximum of 35 years, arranged between a private company and the federal, state or municipal  government. See further details here. 
The objective of the project was to promote a debate about how to preserve in a more efective way to transform public use in a knowledge and care tool with Brazilian parks.
Considering they are complex spaces to manage, Semeia Institute had to put together a group of professionals with different expertises. Therefore, it helped the refinement of an efficient model which ensure the advantages to the private actors that decided to take part on the project. At the same time, it also had to guarantee the environmental purposes.
Thus, Raízes contributed in two ways:
Governance consulting and issues related to tourism activity, through the presence of our specialist Jussara Rocha;
Management of the team of consultants, monitoring deliveries and articulating meetings, done by our manager Mariana Madureira.
PPPs have been implemented with great efficiency throughout Brazil and especially in Minas Gerais. The state has a lot of innovation going on! However, before this initiative, PPP for Conservation Unit had not yet been considered.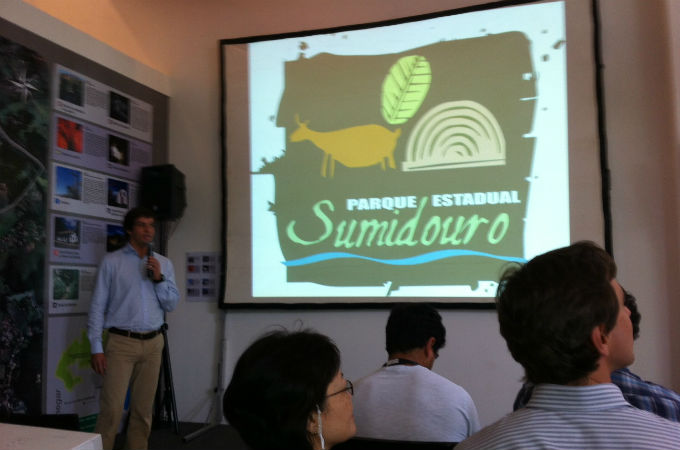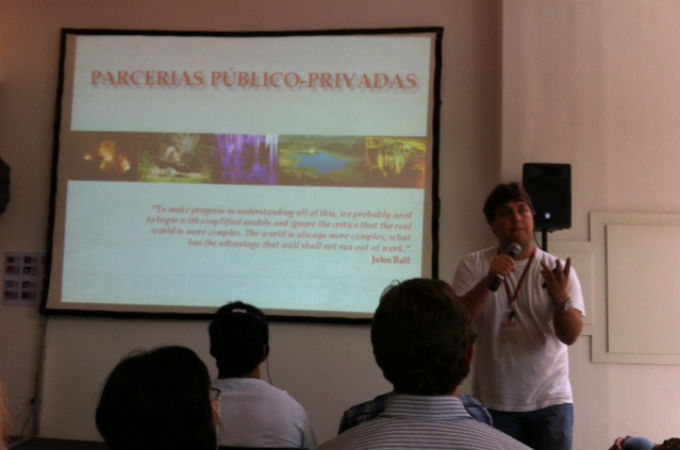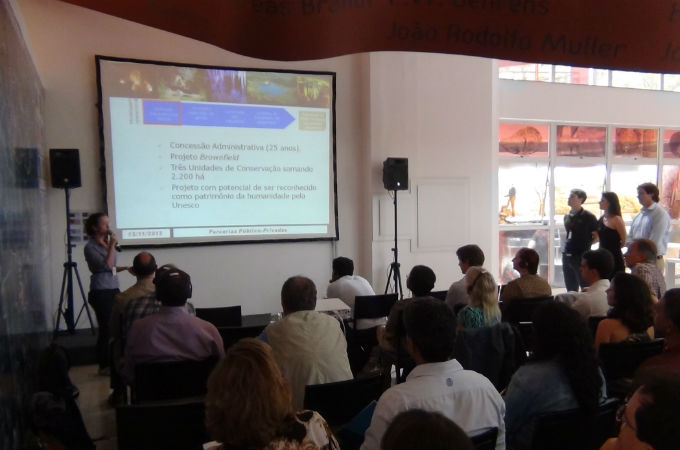 Positive impacts
Modelagem inovadora de uma Parceria Público Privada para Gestão de Unidades de Conservação em uma rota turística. Modelo passível de replicação.