Season and Length

August - September 2015
client
Community and entrepreneurs of Guarda do Embaú
scope and location
Guarda do Embaú – Palhoça (SC)
team
Mariana Madureira
Jussara Rocha
Marli Luisa
In partnership with : Núcleo das Associações da Guarda and Biofair
Guarda do Embaú is an azorean community based on the Santa Catarina coast of Santa, mainly living from traditional fishing and tourism. Raízes was invited to participate to strengthen the new Association Center of Guarda do Embaú [Núcleo das Associações da Guarda do Embaú]. This informal administration is composed of several association representatives of the region: residents, mothers, fishermen, boatmen and surfers.
After few days of diagnosis – involving meetings with the five associations and visits of the main touristic points in the community – Raízes facilitated a workshop, opened for the whole community to participate. By using sharing tool it has been possible to collect more than 200 people points of view upon the main challenges and the potential for a sustainable development of the place.
"This workshop consolidated the birth of the Guarda de Embaú Sustainable Development Centre [Núcleo de Desenvolvimento Sustentável da Guarda do Embaú], and this is only the beginning of a life quality project that is being collectively thought and developed and will remain opened to new partners", commented Mariana Madureira, Raízes partner-director and co-manager of the project.
After this, a development plan was realized. At the second meeting, opened to everyone, it has been validated by everyone.
The objective of this development plan was to find solutions to problems such as:
Waste treatment;
Tourists overflow during summer;
Abandonment of the community during winter;
Among others.
Follow-up post-governance
A year after, a crowdfunding campaign was launched to design a touristic tour during winter that would highlight the culture of the place and help create a more steady and sustainable touristic flow in the community.
The campaign, side by side with Garupa, was amazing! Unfortunately, it didn't reach the goal on time. The project is still going on, opened to fundraising on Prosas website.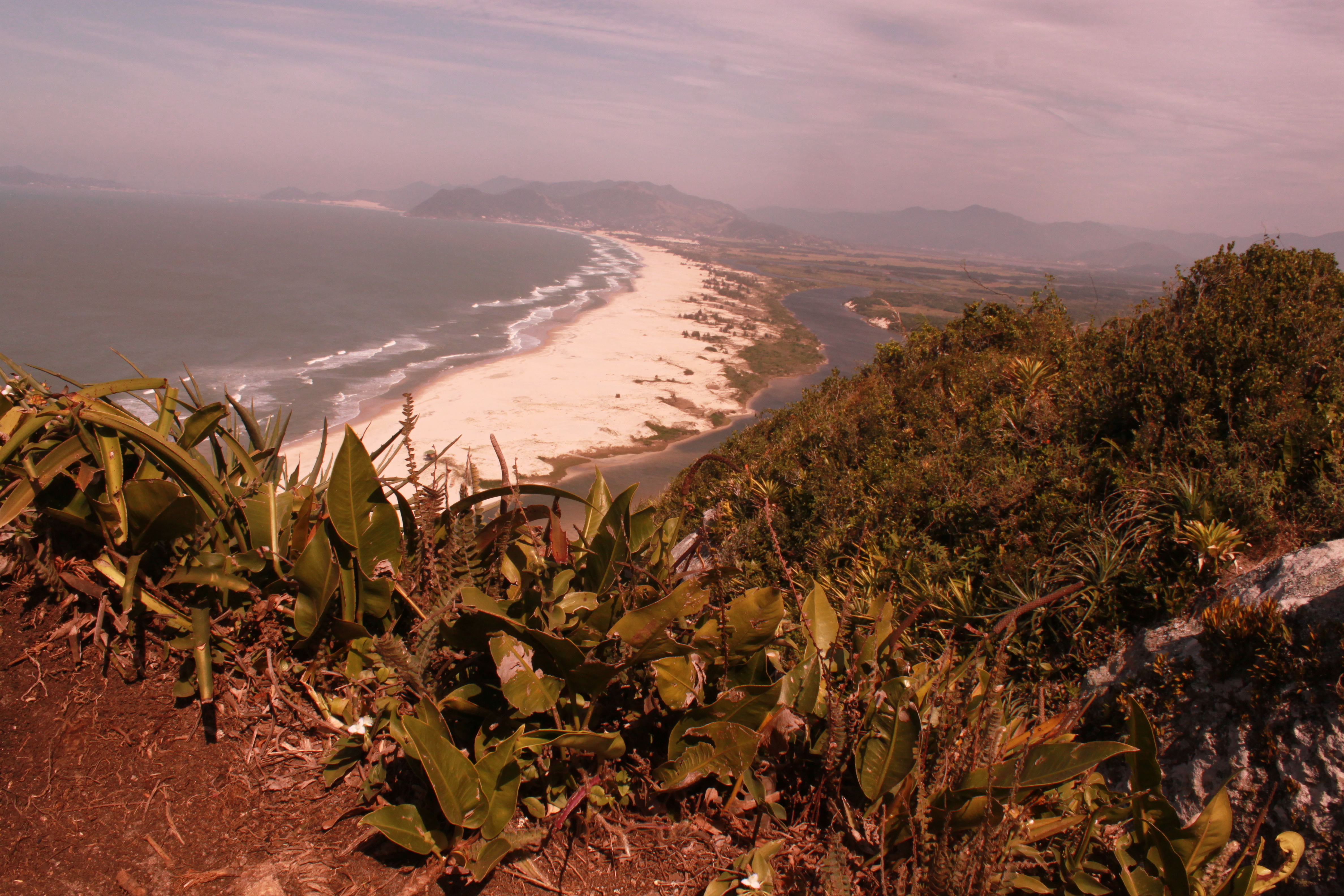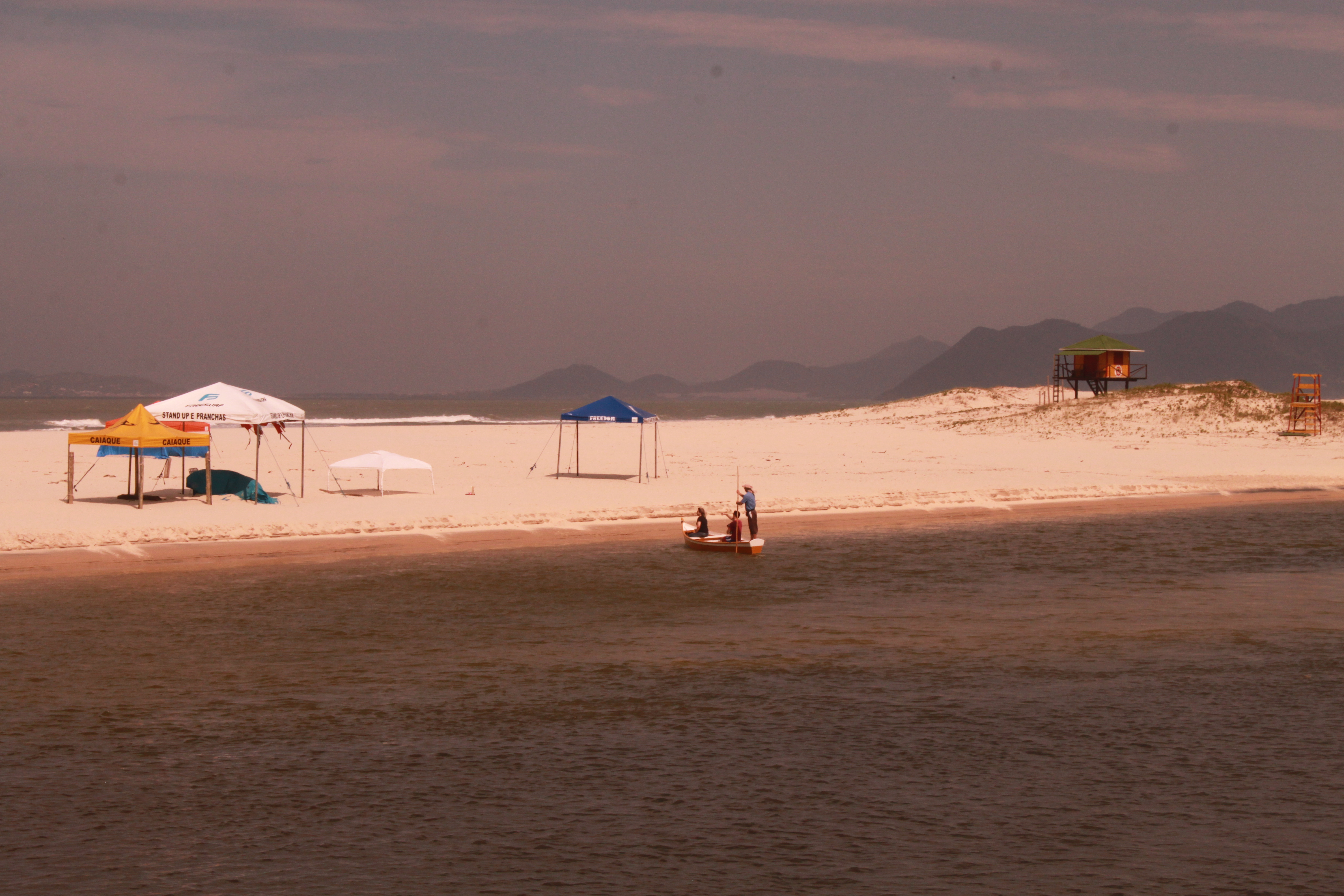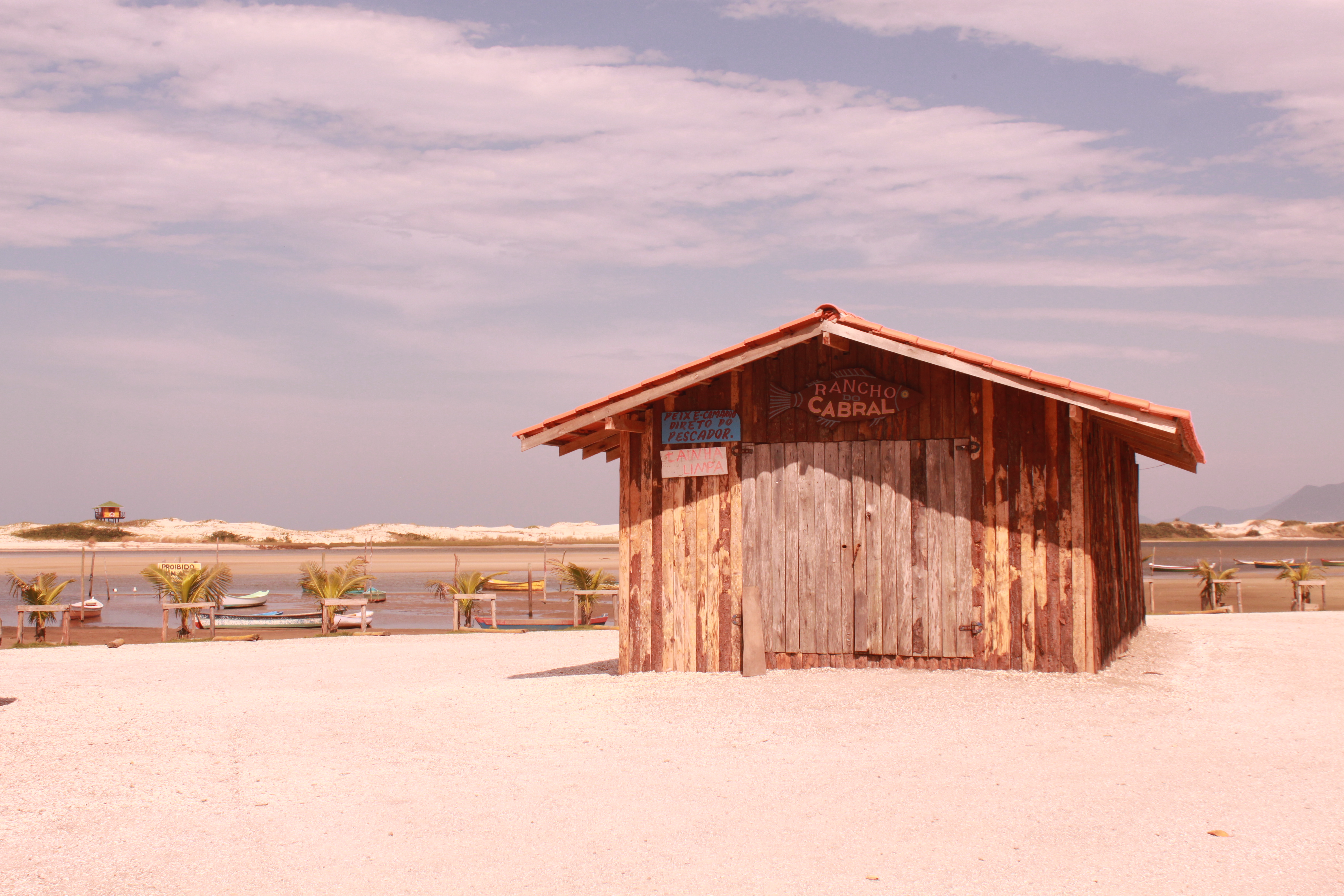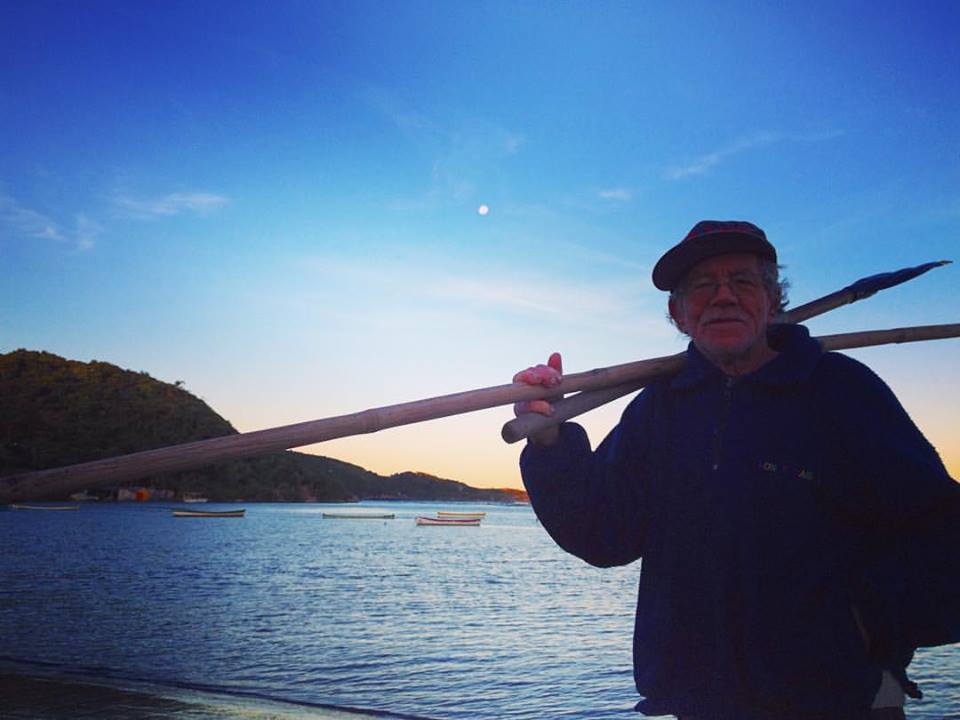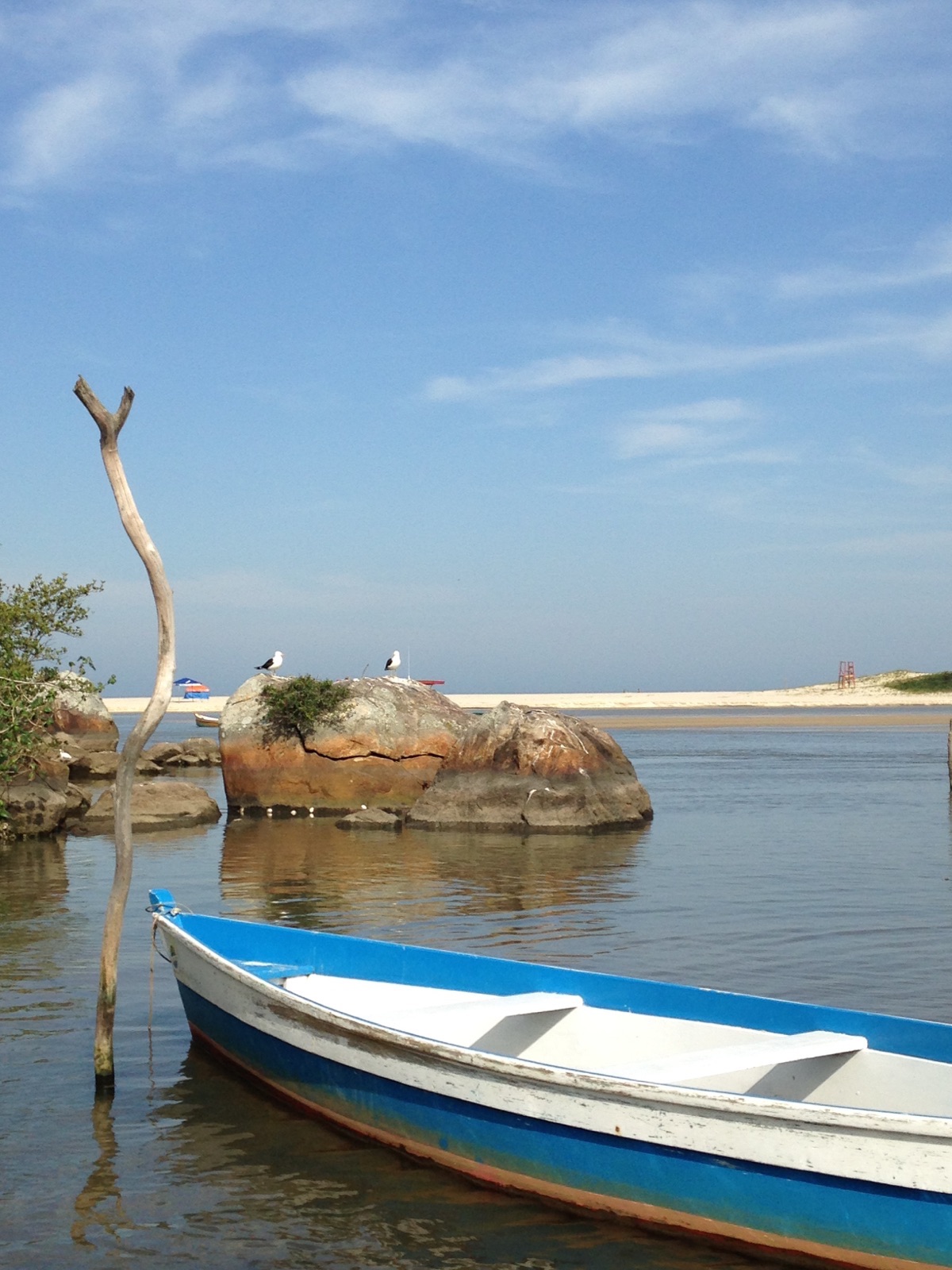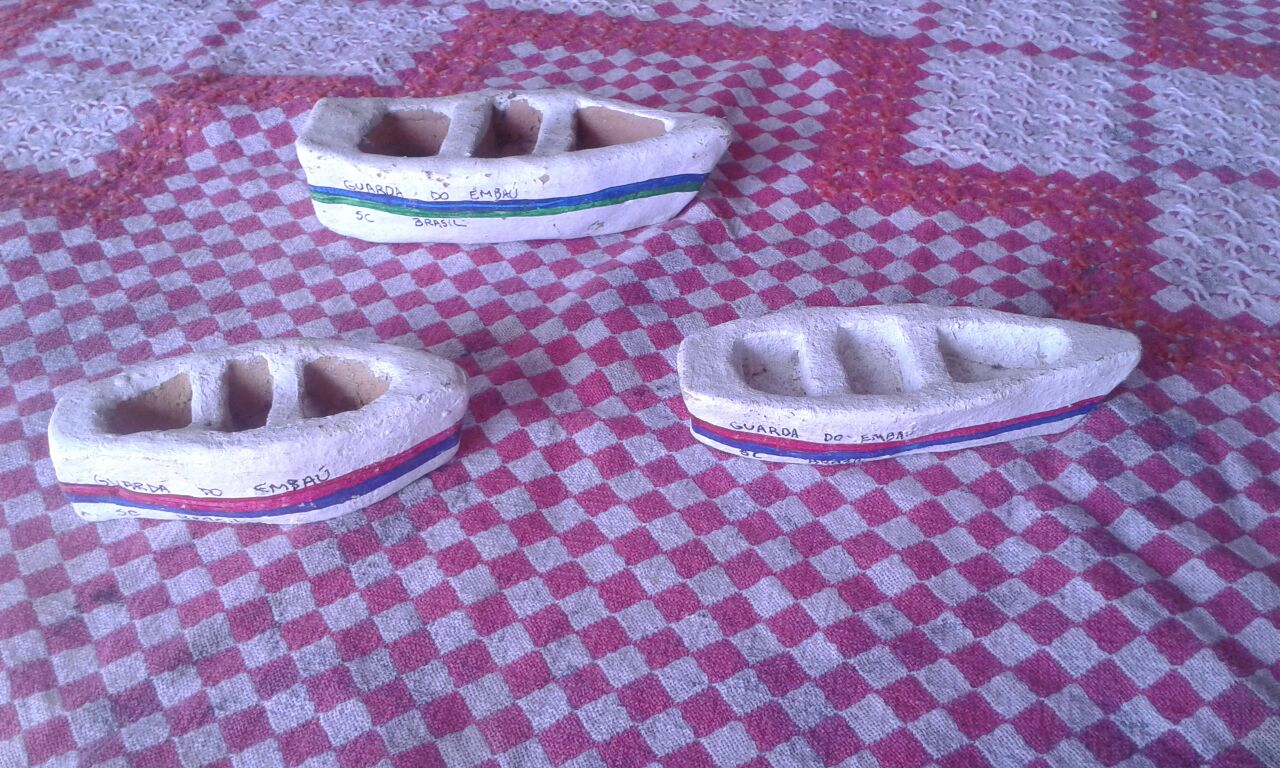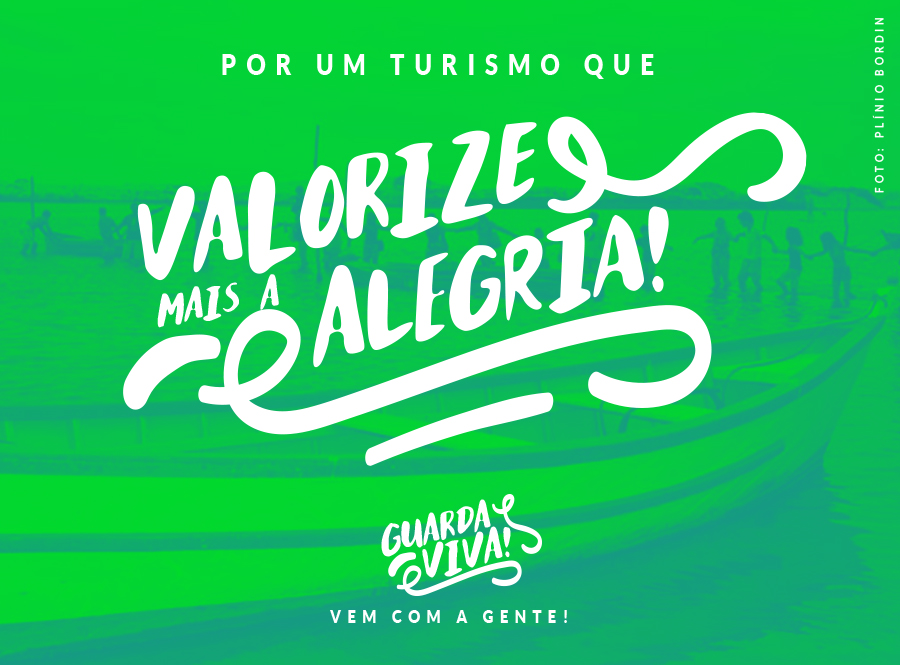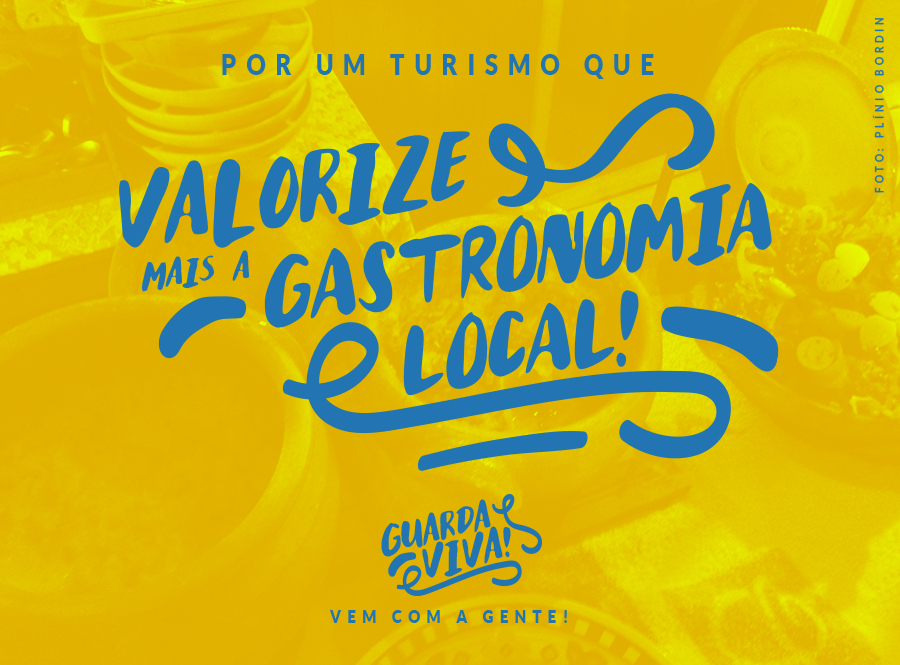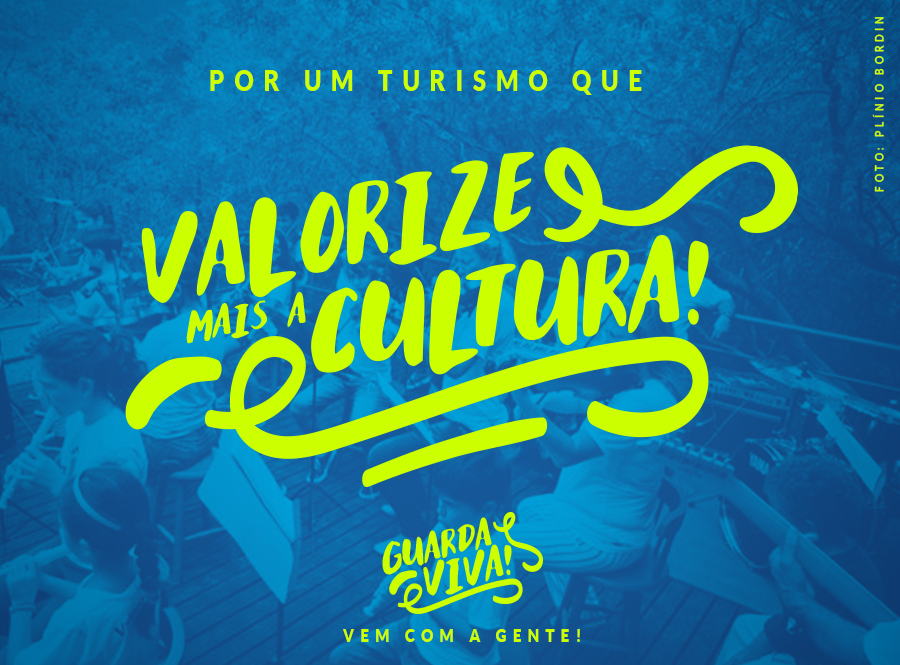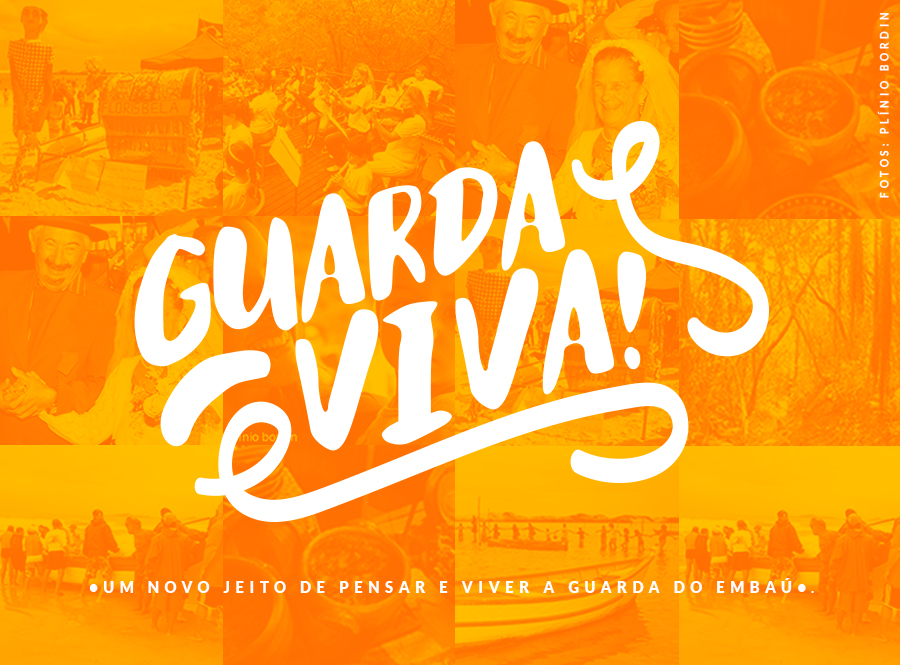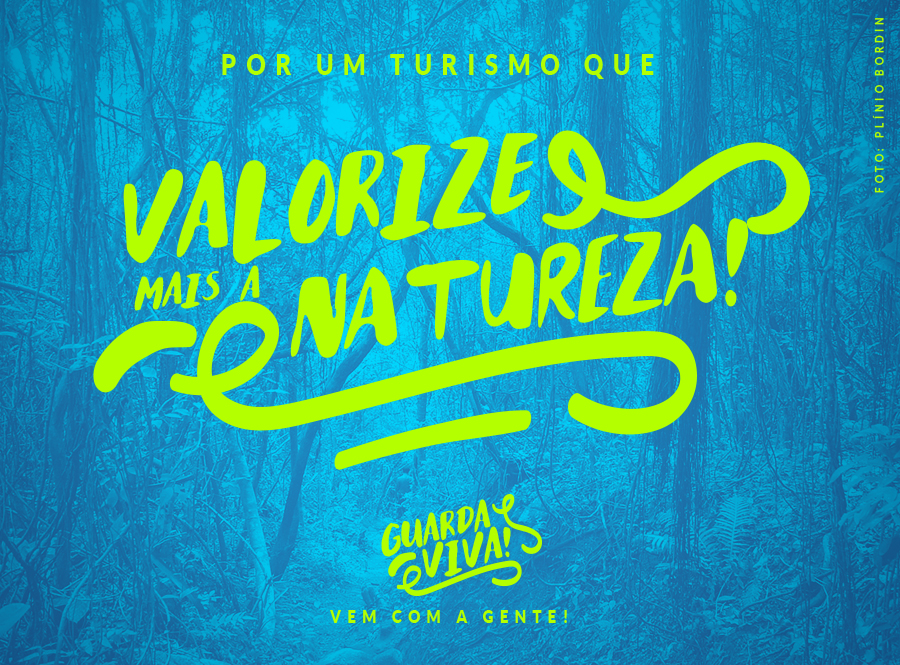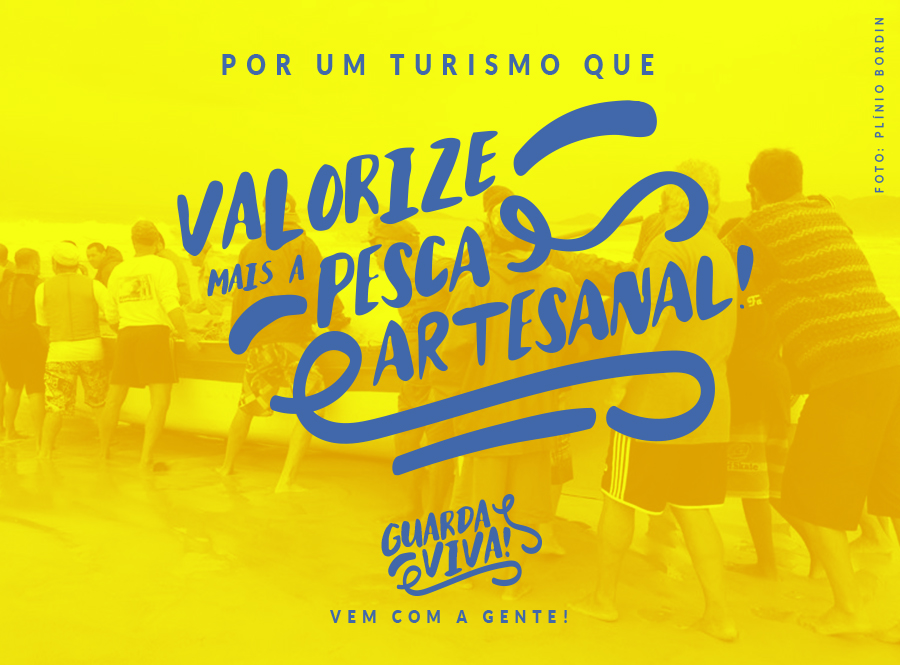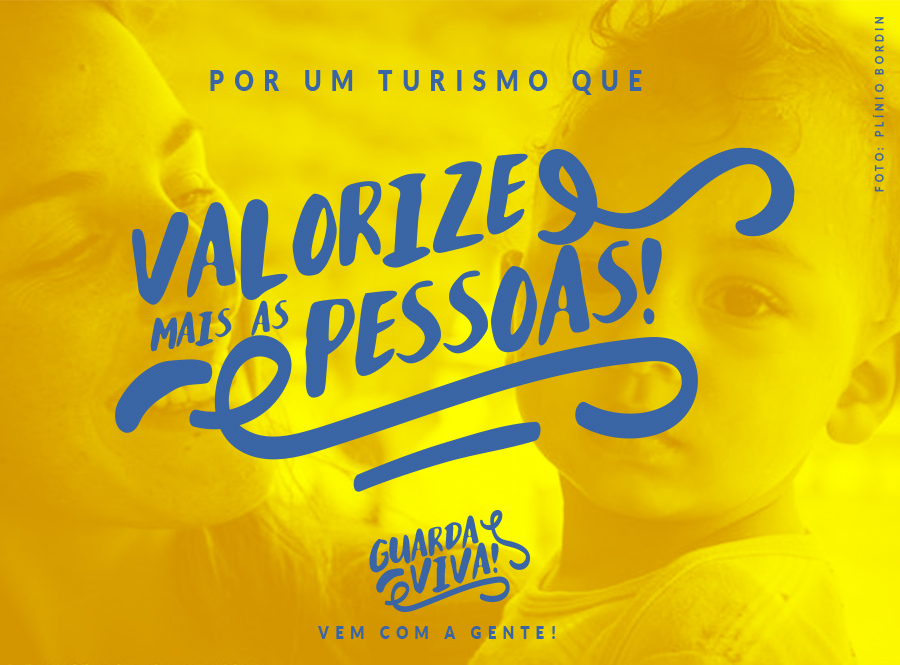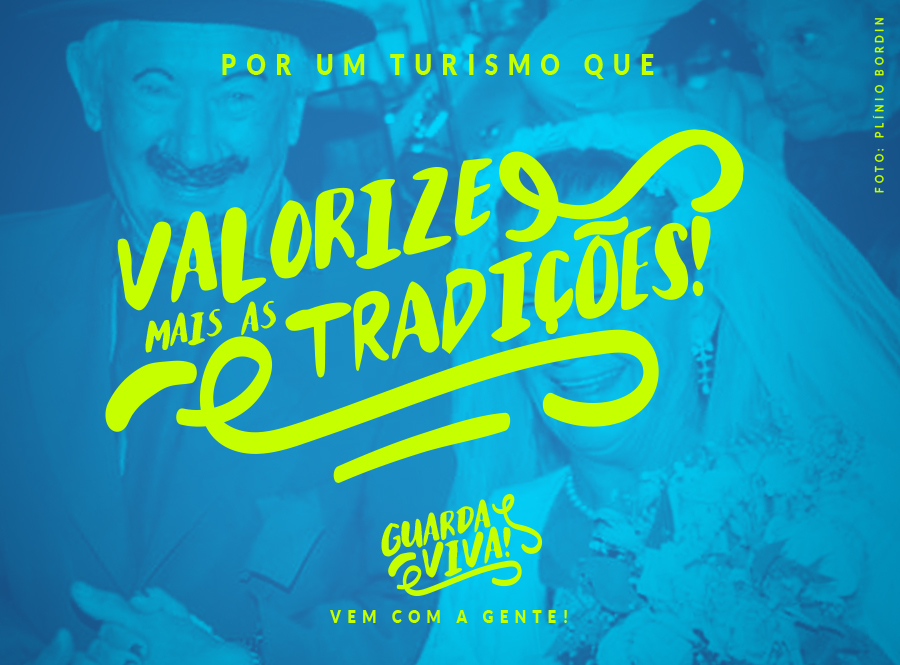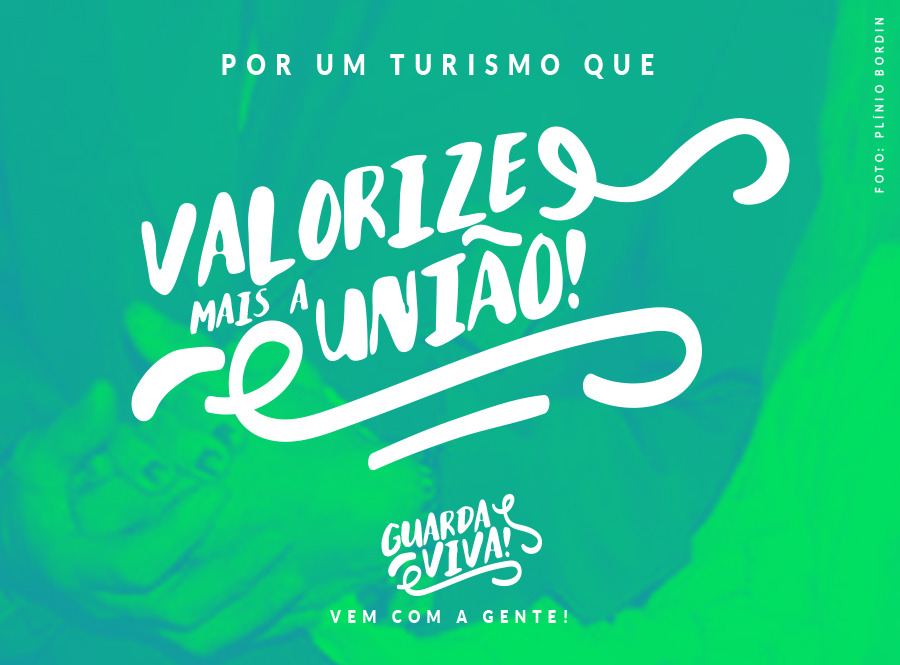 Main results
Gathering of local requests
Cocreation of a development project
Cocreation of the Guarda Viva campaign