Season and Length

Em andamento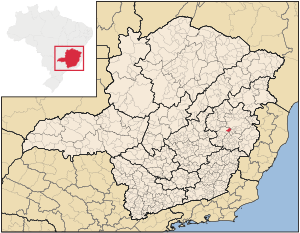 Most of the women from the municipality of Periquito, in Minas Gerais, make its living today by weaving and selling handmade knitted rugs on the roadside. Now they are given guidance and are part of a project in search for gender equality and income generation structured by Vale Foundation.
Working conditions were not the most appropriate, as were the products and the public. Thus, these women ended up working excessively without getting the minimum resources for a decent life.
The Project comes to improve their income and to give value to these artisans!
With this project, Raízes will provide:
Entrepreneurial and design qualification;
Advice to the creation of a collective business or network micro-business; and
Access to a more qualified market.
In parallel, actions of female empowerment complete the recipe for the integral development of the project participants.