Season and Length

October, 2020
client
Own project in partnership with Korui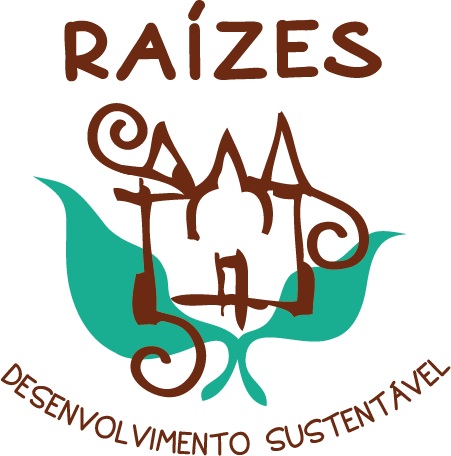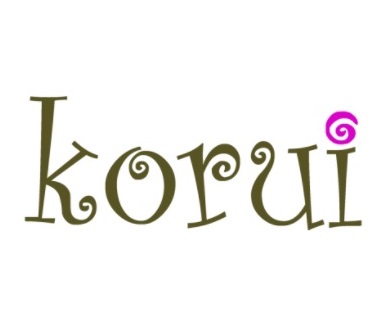 team
Mariana Madureira (Raízes)
Luísa Cardoso (Korui)
Watatakalu Yawalapiti (local mobilization)
In 2020, the Dona do Meu Fluxo Project, an initiative of Raízes Desenvolvimento Sustentável in partnership with Korui, completed 4 years of existence!
In its previous editions the project donated collectors and promoved workshops with information on topics such as women's rights, sexuality, the Sacred Feminine and sorority, in  the Jequitinhonha Valley (MG) and, for two years, to riverside communities in the brazilian Amazonia (PA).
In its 4th edition, Dona do Meu Fluxo arrived in the territory of Xingu! The planned editions would have taken place in person in Amapá state and in the Middle Juruá region in Amazonas state (both Brazilian Amazonia) and would once again have the Raízes DS and Korui teams, with volunteers, as it happened in the 2019 edition and, in addition, we would have the most illustrious participation of a partner of the project - Bela Gil.
Due to the circulation restrictions in consequence of the Coronavirus pandemic, the initial plans were adapted and we chose to carry out the project more safely with hundreds of women from the Xingu territory. With technology and local mobilization allied, the workshops were carried out by video conference.
In partnership with Watatakalu Yawalapiti, Coordinator of ATIX MULHER and a member of the Mulheres do Xingu Movement, the "cups" started arriving in the territory at the end of October and were donated to different ethnic groups within the Xingu territory. According to Watatakalu:
"The reaction was wonderful! Of course, there were some comments like that, from the older ones saying: 'Wow, what is this?' It's because we spoke to men also at first. I lectured to men and they all kept their heads down. I made them take the collector in their hands. And it was a very beautiful repercussion, because they brought up the issues, they helped to explain [to women] why the collector is a better option: because of the garbage it does not create; daily practicity… "
In addition to the virtual edition, in 2020 Dona do Meu Fluxo launched its website! There you will find more information, videos and news about the Project.
Main results
Donation of hundreds menstrual cups to women from different ethnic groups within the Xingu territory
Number of beneficiary
Hundreds of women positively impacted