Season and Length

Em andamento
client
Grupo Dialog / Governo do Estado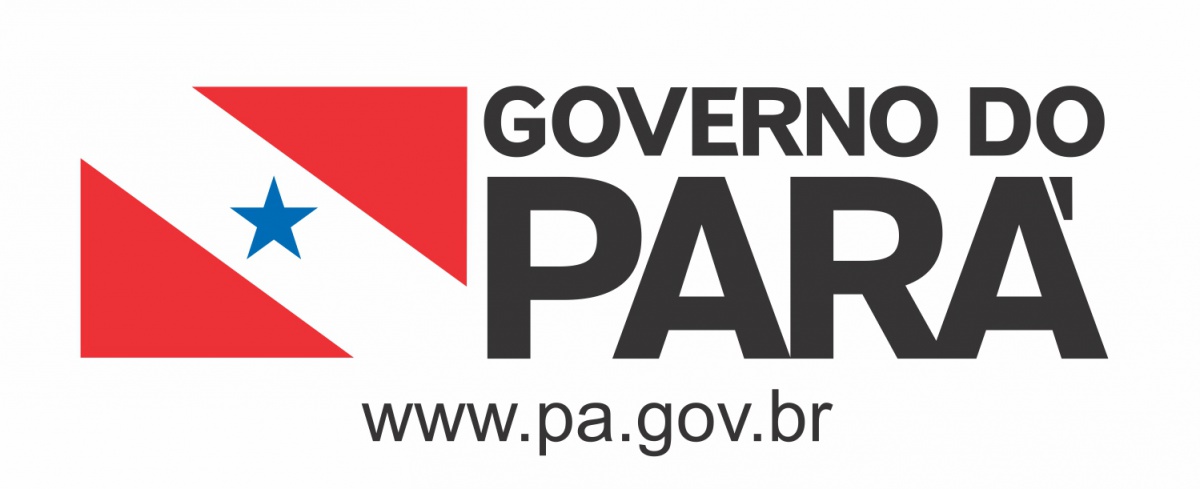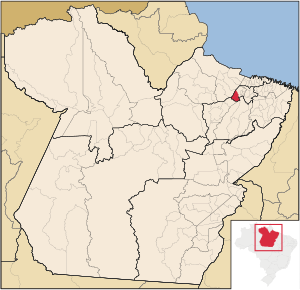 To initiate a process of social dialogue was one of the initiatives of the Pará State Government to the municipality of Barcarena. The city returned to the media in February 2018 on account of a flood of toxic materials from  the Hydro company. The incident brought up questions about the quality of the water in the city. Three years earlier, there was an accident with the shipwreck of oxen in the port of the city.
Therefore, in order to generate effective participation in public policies the Government hired the technical advice of Raízes Sustainable Development. The aim is to have social dialogue, to hear the population in the face of the crisis, but also to initiate a citizen qualification process. The action is provided by the new Socioeconomics Law approved in January 2018.
The work in the territory includes active listening of complaints, denouncements, suggestions and doubts of the population. There will also be local qualification meetings and larger meetings with clarifications from the State Government. The purpose is to generate participation and mobilize the community, which includes indigenous, quilombolas and riparian population.