Season and Length

Augusto a Novembro 2010 (4 meses)
client
ARTESOL - Artesanato Solidário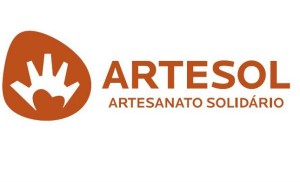 scope and location
Aritapera – Santarém (PA)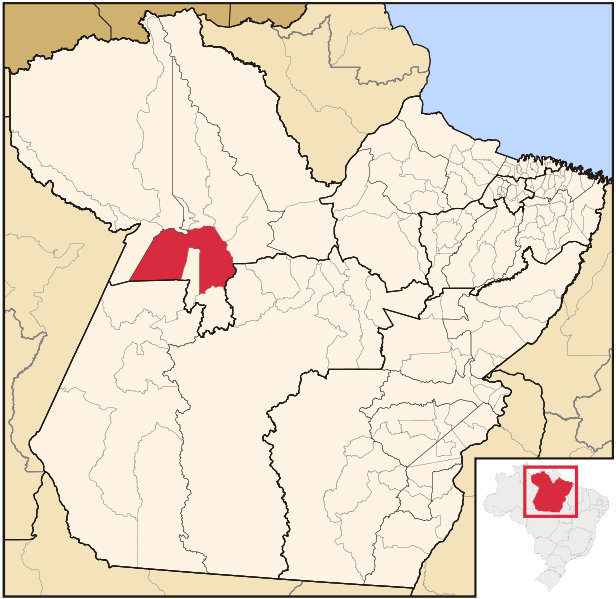 For four month, in 2010, Raízes helped with the diagnosis e awareness-raising throught Community-based Tourism. The project realized in Aritapera, Santarém/PA, aimed to promote tourism as an alternative income generation for riverside communities.
The initiative was enabled by an agreement between the Tourism Ministry and Artesol, in the scape of the edict for community-based tourism initiative support.
Throught a diagnosis and workshops with the community we notice that the logistics was complex. Beside this, the precarious structure of the community made the tourism development a huge challenge. It was impossible to consolidate a complex project, with a low budget and a short deadline.
The alternative was to work together in order to turn the traditional craftwork – handmade bowl - into an option for the touristic market already established in Santarém.
Community-based Tourism as a way to improve  craftwork product together with tourism market.
The workshops mainly aimed to increase the value added of the products thanks to the integration of information about:
- the community,
- the production process,
- the materials in tags, and
- others forms of communication letting know the richness and particularities of this craftwork.
The process, from the beginning to the end, involve natural material harvest, a pigmentation procedure with urine and manual carving of typical drawings.
To talk a bit more about community empowerment watch one of our Cafezim dealing with this subject !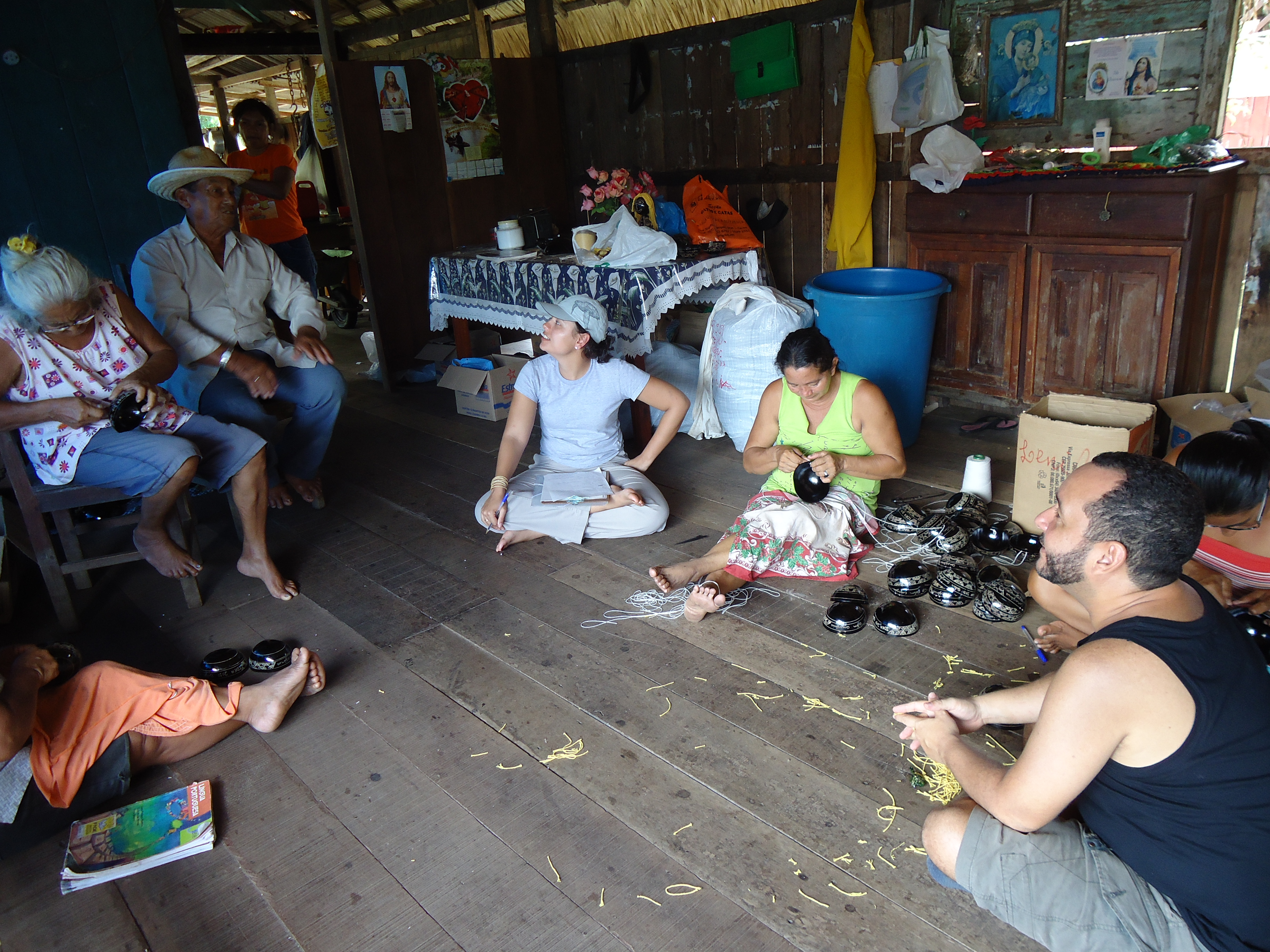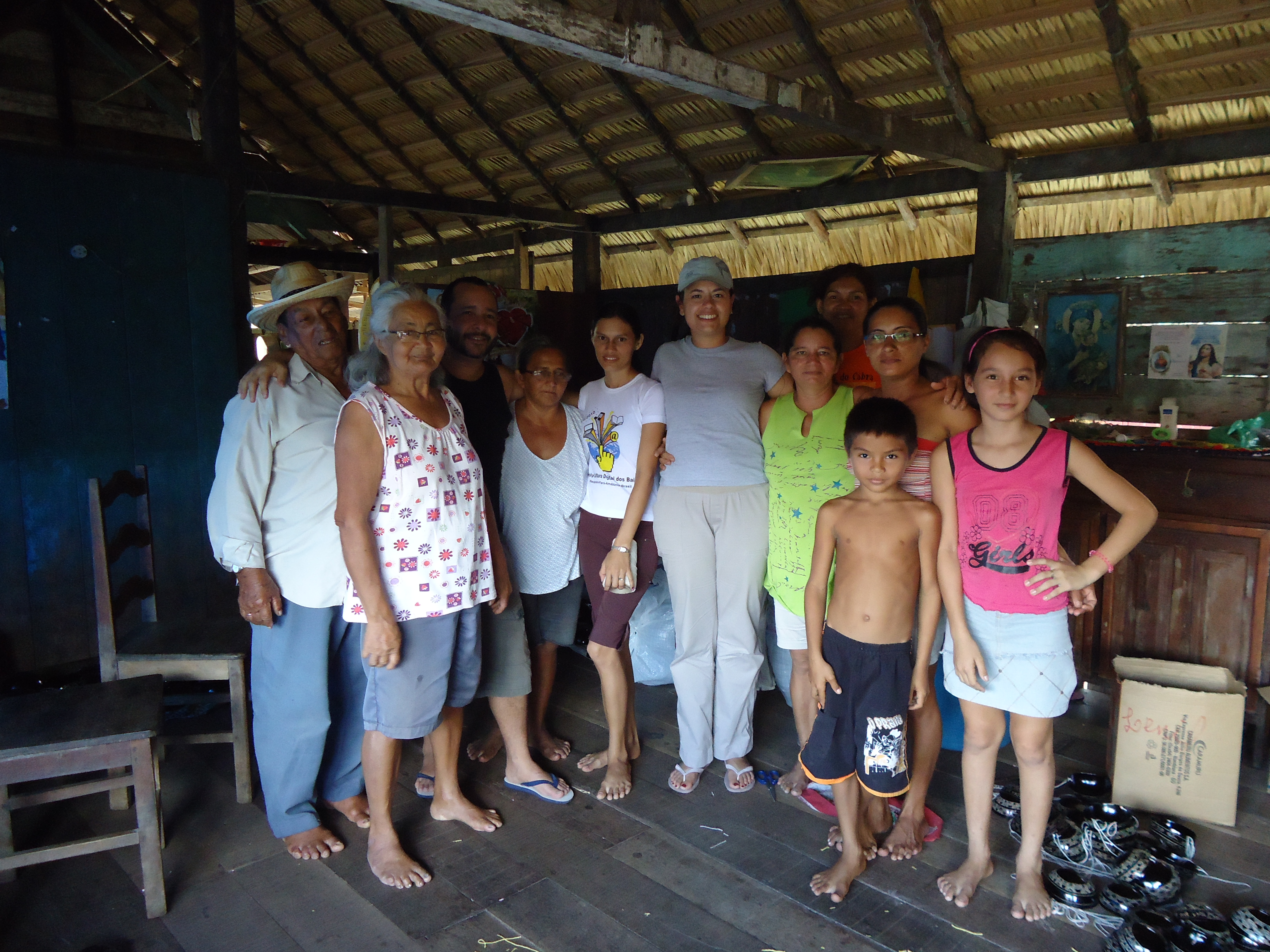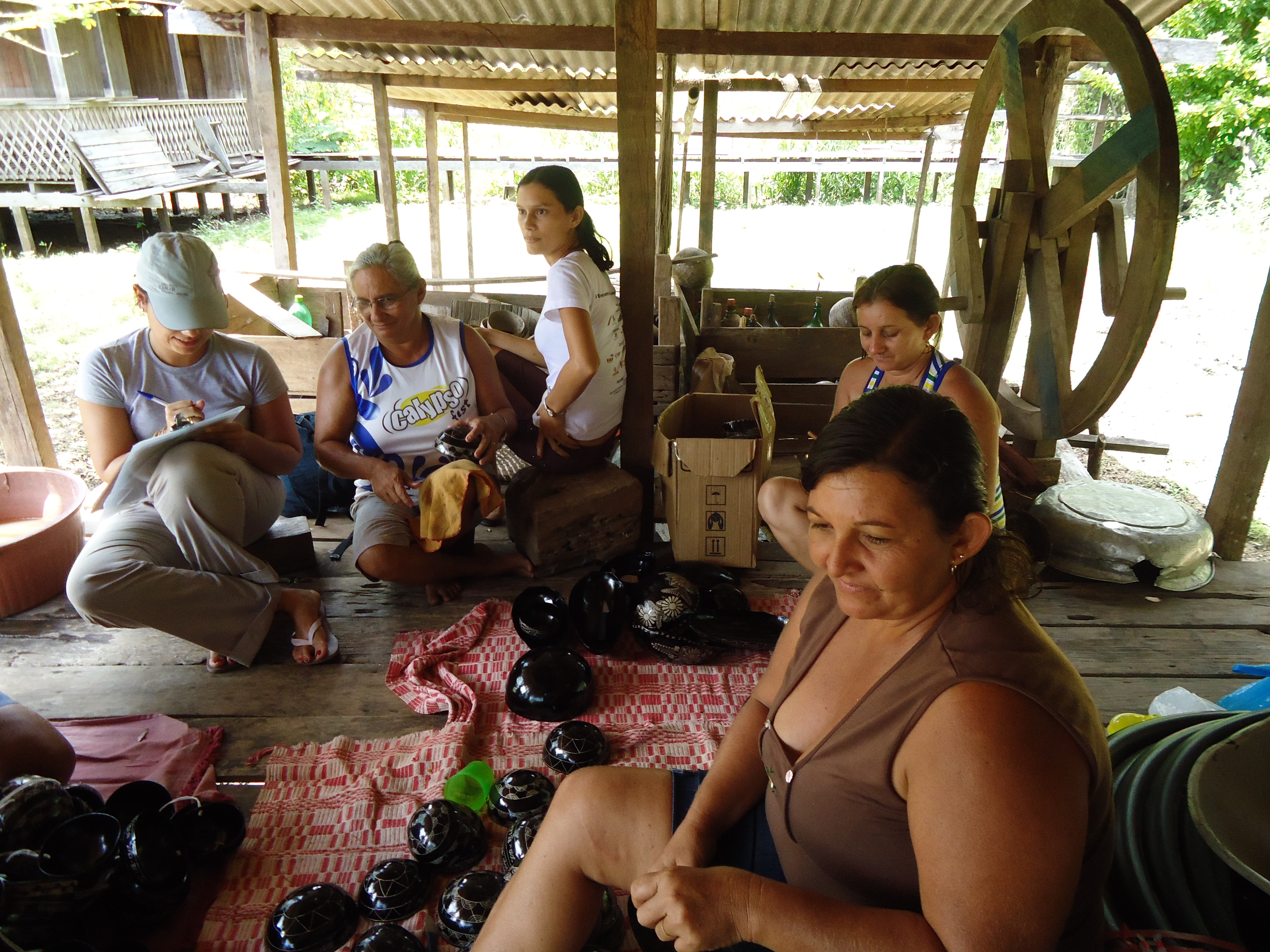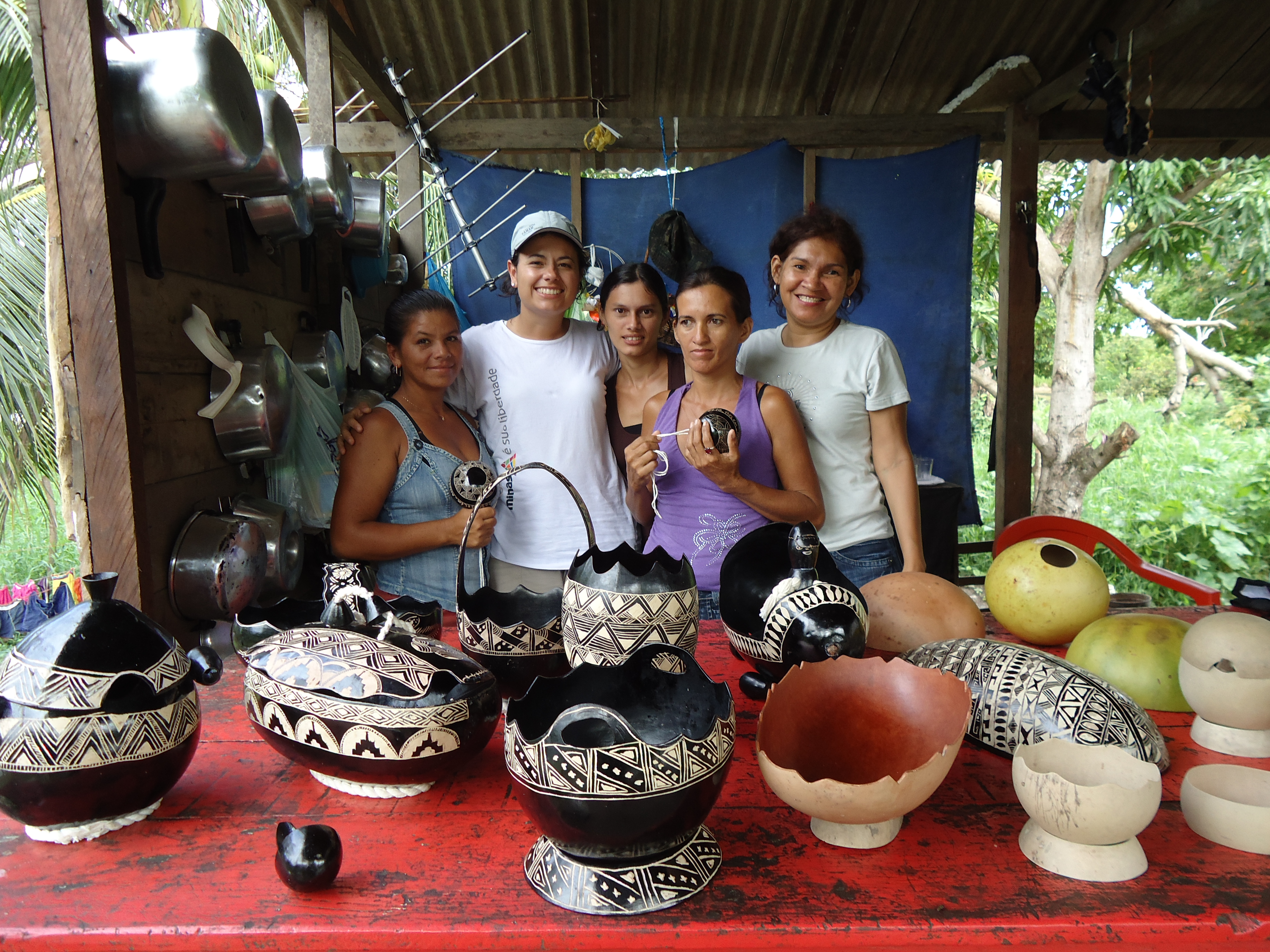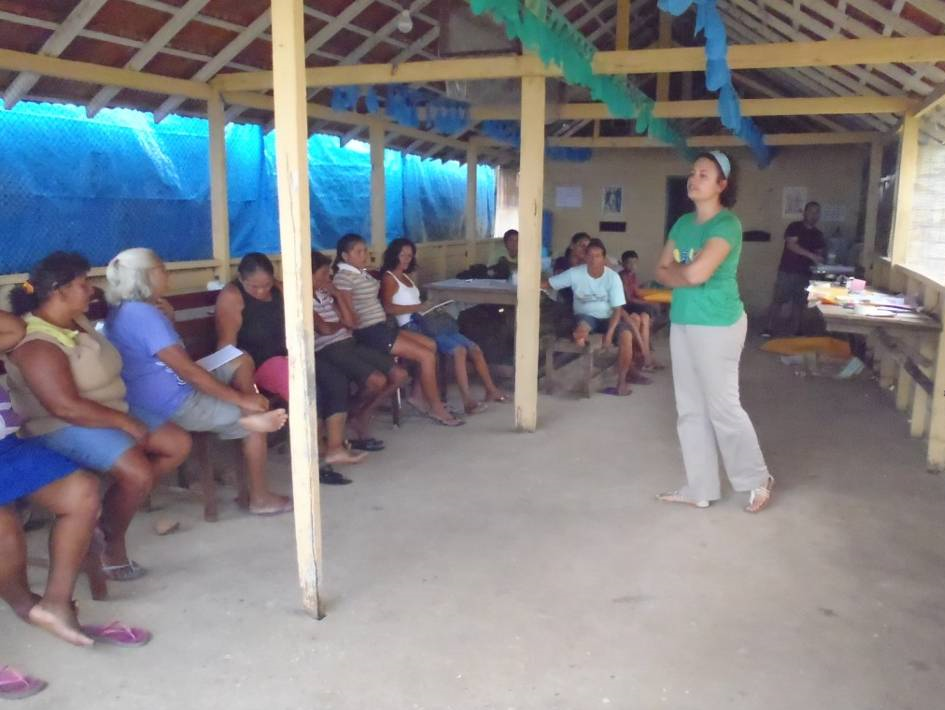 Main results
– Diagnosis of touristic potential
– Awareness-raising workshop with the community
– Directive to improve craftwork product together with tourism market
– 15 empowered and aware women
– Insertion of the main product (handmade bowl) in the tourism market of Santarém