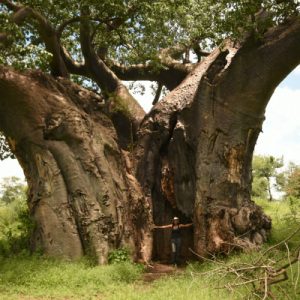 The integration with nature, body and meditation guides personal and professional life.
The focus on personal processes is the result of experiences that began with admiration for humanity at a young age, from spiritual search to therapeutic training and working with people.
Lizandra works as an international consultant in processes of change and development of people and organizations with a focus on the release of collective wisdom in collaborative projects. She believes that the world will be better if people are healthy, enjoying their talents and receiving recognition for their contribution to a healthier world.
She believes that life is a gift and only by taking care of that gift you can enjoy it. She puts herself in service to help people reach their full potential.

Skills
Pensamento Sistêmico
Criação Colaborativa
Gestão de Conflitos
Conexão com a Terra
Espiritualidade
Flexibilidade, persistência e disciplina
Academic Background
Graduação em Terapia Ocupacional – UFMG
Especialização em  Desenvolvimento Humano – UFMG
Neurociência e Comportamento – UFMG
Sustentabilidade Integral – FADITU. Instituto Visão Futuro
Outras Formações e Treinamentos:
Facilitação método Dragon Dreaming
Gestão para Sustentabilidade – Fundação Dom Cabral
Gestalt Terapia – Escuela Gestalt Sur (Montevidéo- Uruguay)
Terapia Integrativa – Escola SAT – Claudio Naranjo
Constelação Familiar – IMAHOM
Projects of Raizes that she's been part of